As announced previously, the Senior Prom will take place on Friday, May 14 and the Junior Prom on Friday, May 21 from 7:00-10:00pm. Both events will be held in the Gwynedd Mercy Academy High School Event Tent. The theme of both proms will be "A Night in Paris." There will be no formal receiving line. Masks must be worn at all times by all in attendance. The ticket cost will be $120 per couple and $60 per individual. Tickets will go on sale on Monday, April 12 and the site will be closed at midnight on Monday, April 19.
Questions can be directed to Mrs. Battisto or Mrs. Bradley.
Enrollment contracts and FACTS payment plan information were sent from the Business office via e-mail. Please contact the business office with any questions.
Kate St. Clair Kstclair@gmahs.org or Judy Morrissey Jmorrissey@gmahs.org
APR. 12
- No Classes
APR. 13
- Classes Resume, Virtual
APR. 15
- College Admissions Case Study, 7PM
APR. 18
- Admissions Open House
APR. 19
- Mission Week
APR. 24 & 25
- Admissions Practice Test
APR. 26
One Week for GMA
APR. 27
Arts Festival
HEALTH AND SAFETY UPDATES
As an added measure of protection, Gwynedd will require COVID-19 testing for all students, faculty, and staff upon our return from Easter break. Please see 3/29 communication from Denise Marbach for testing information and sign-up link.
Schedule after Easter:
Monday, April 12th will be a day off for students.

Classes will resume on Tuesday, April 13th with a Virtual Learning day of classes conducted via Microsoft Teams.

Pending the testing results, all classes are intended to return to in-person learning on Wednesday, April 14th.

Students who have selected remote learning (not returning to campus) will not need to be tested.

Students who do not wish to be tested will attend classes virtually for the week of April 12th.
DEIJ - AIM SURVEY DEADLINE EXTENDED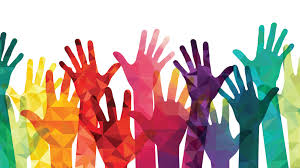 The deadline to complete the AIM Climate Survey was extended past Spring Break! We hope that you can find 15 minutes of peace to help us on our journey. Our goals are based on what other schools have done and we are confident that together, we can get there too.
All current students, parents, faculty, staff, administrators, Trustees and alumnae who graduated between 2016-2020, received an e-mail with a link to complete the survey. Your participation is vital so please be sure to check your e-mail for a note from President Denise Marbach. Not there? Please check your 'Spam' or 'Other' folder or e-mail inclusion@gmahs.org for the link. We need as many people as possible to participate so that the results are meaningful and have validity. These results will help shape our strategic plan. Thank you in advance for doing your part to advance multiculturalism and inclusivity at Gwynedd!
COLLEGE ADMISSIONS CASE STUDY
Thursday, April 15 at 7PM, Families of Grades 10 & 11
Have you ever wondered how admissions officers evaluate applicants? Here is your chance to be an admissions officer for an evening! Please join Tamara Lapman, Associate Director of Admission at the University of Miami, as she leads us through sample student applications and a mock committee session. We encourage you to participate in this session as a family so that you can evaluate the applicants as a committee at home and vote on who should be admitted! Please RSVP for a link to the session by 4/13/20, the Zoom link will be sent out prior to the event. Questions? Contact your college counselor!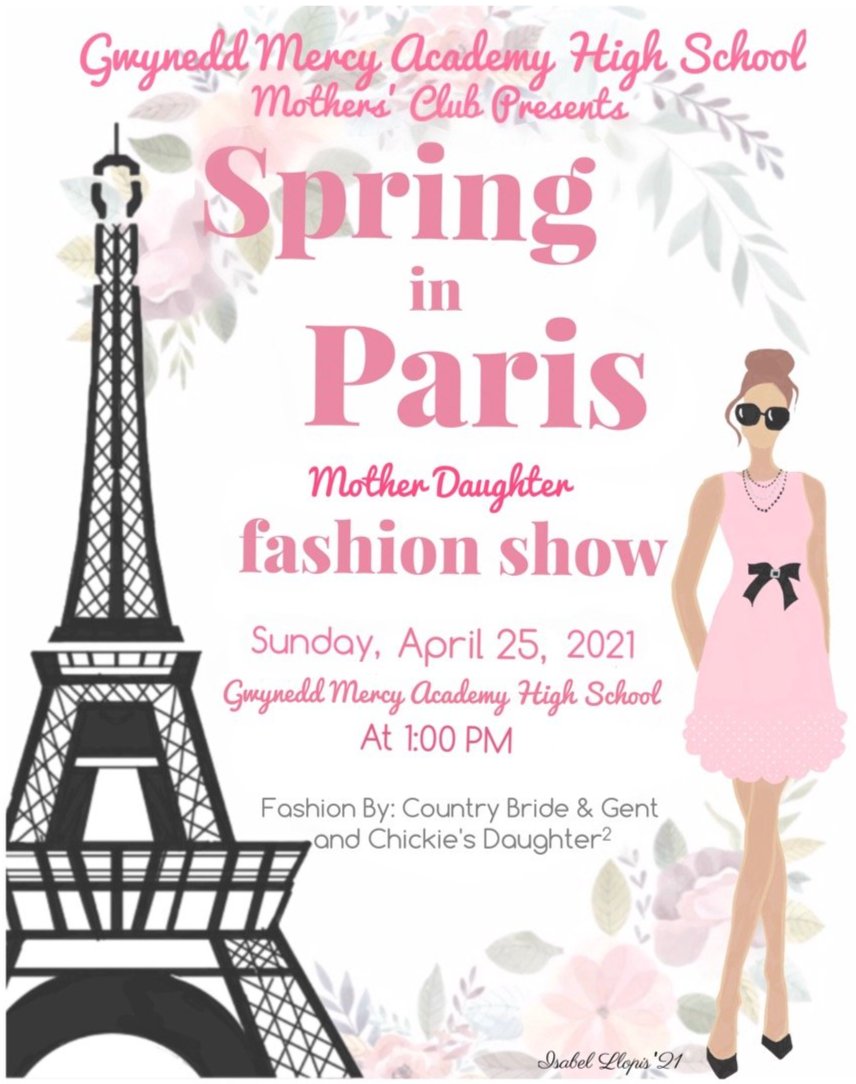 The Father's Club has volunteered to assist with parking for the GMAHS Open House on Sunday, April 18 at the school. If you can help, please sign up with the SignUp Genius link.
During Thursday's varsity lacrosse game, Nicole Conwell '21 scored her 100th career goal! To add to the excitement, the team won against Villa Joe with a score of 20-7!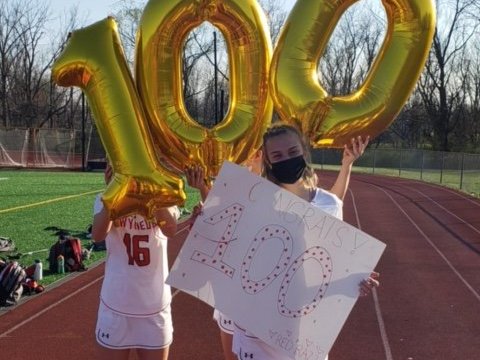 The Gwynedd Mercy Academy High School Lacrosse Team has joined the BuxMont Students to fight suicide in the Out of the Darkness Greater Philadelphia Chapter Virtual Campus Walk .
Please join us in our fight in donating to the BuxMont page. Please type GMA after your last name to show support from our school.
Your donations provide:
Advocacy Programs to bring change through public policy

Education Programs to information, programs, and prevention efforts to schools, organizations and businesses

Research - Fund research projects to help reduce current suicide rates

Survivorship - provide programing and training to support those affected by suicide loss
We know there is strength in numbers. Please help us meet and exceed our fundraising goal of $500 to help support the Pillars of AFSP. Our funds raised will be used to support the five counties associated with the Greater Philadelphia Chapter (Bucks, Chester, Delaware, Montgomery, Philadelphia). Donate today and together let us raise up those who need us the most!
SHE IS THE FUTURE.
©2021 Gwynedd Mercy Academy High School
1345 Sumneytown Pike, PO Box 902
Gwynedd Valley, PA 19437