Our next Programming Day is Friday, May 21st with the 9th, 10th, and 12th grades in person. The 11th graders are required to attend Liturgy in the morning and have the rest of the day to get ready for the Prom. The day will start with Liturgy which will include our tradition of having a member of the graduating class crown the Virgin Mary. After Liturgy, the seniors will participate in the Senior Retreat - another end of year tradition. Seniors will be dismissed by 11:30. Please note that there will be no afternoon buses on this day.
The National Wildlife Federation, America's largest conservation and education organization, is pleased that "Monarch Meadow" at Gwynedd Mercy Academy High School has been named a Certified Wildlife Habitat through its Garden for Wildlife Movement.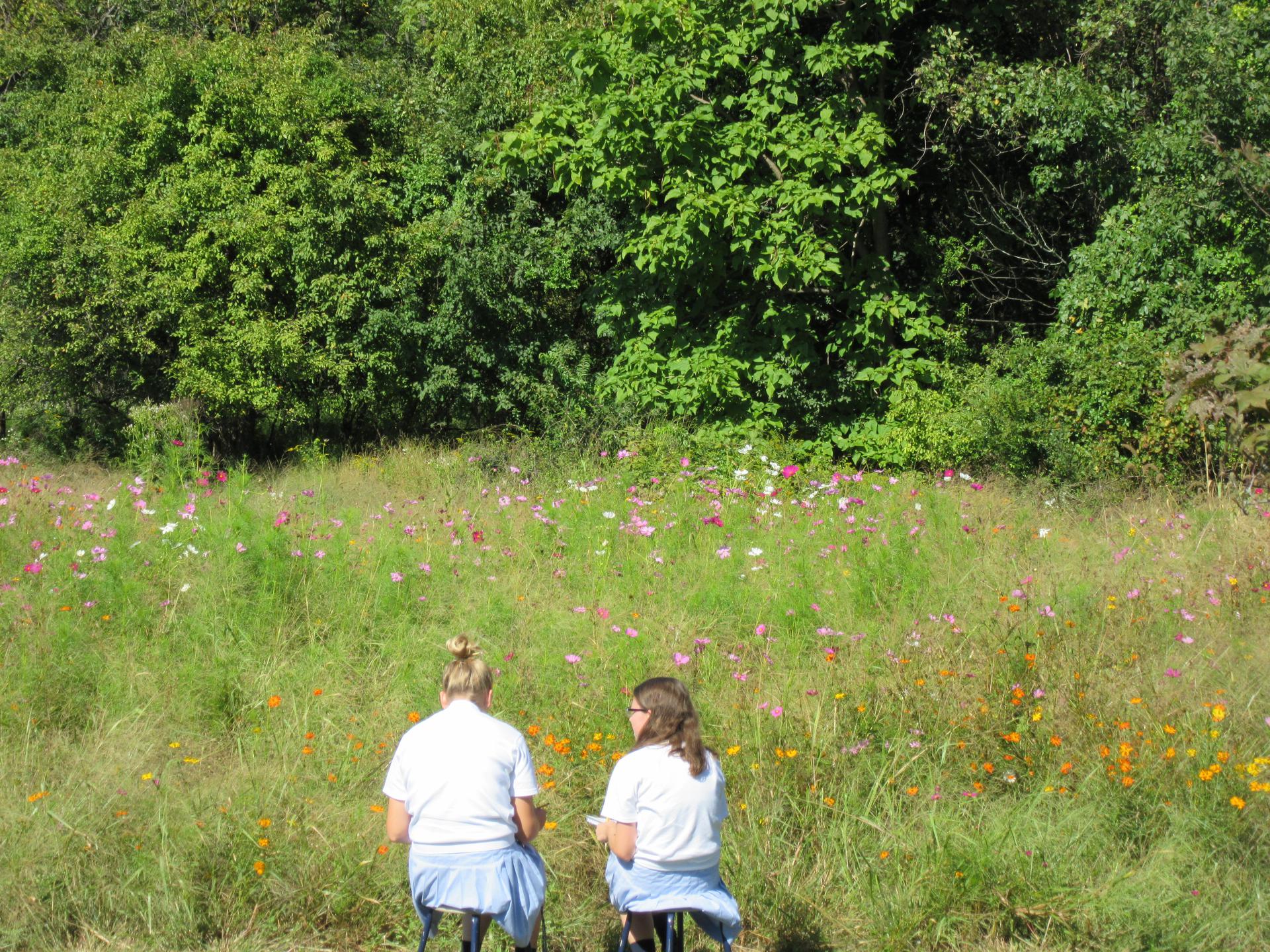 MAY 18
- Internship Reception
- Fathers' Club Outing
MAY 19
Mothers' Club Celebration
MAY 21
- Liturgy
- Junior Prom
MAY 24
Senior Appreciation Day
MAY 25
2021 Mother Daughter Celebration & Alumnae Induction
MAY 26
- Fathers' Club Outing
MAY 27
Last Class Day for All
MAY 28-JUNE 1
No Classes
ATTENTION JUNIORS
Summer is approaching quickly and we want to make sure you are all set with your college process headed into summer. Please sign up for one more meeting with your assigned college counselor before May 28th.
In these meetings we will review your latest college essay draft, confirm teacher letters have been requested, confirm junior brag sheets are complete, and answer any other questions you have about college!
Please schedule a time with your college counselor using our Calendly links below. Please do not miss class time for these meetings.
Mrs. Damm: https://calendly.com/ndamm
Mrs. Howell: https://calendly.com/rhowell-1/30min
Test Prep Scholarship Opportunity with A+ Test Prep
A+ Test Prep is holding a contest for test prep scholarships. Two students will each win a full scholarship for a one-to-one test prep program (a value of $2,830.) Please see the flyer for more details.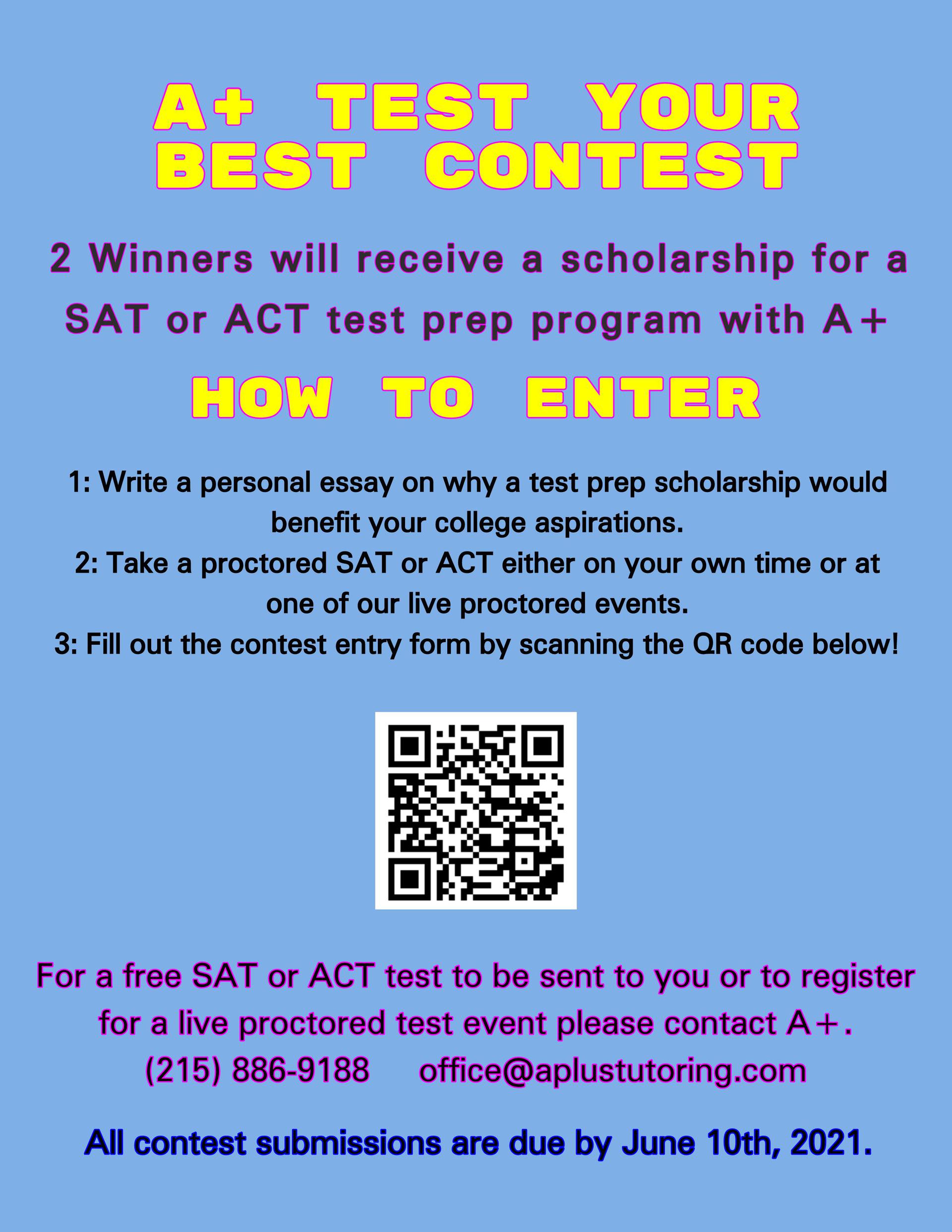 BIOLOGY & ALGEBRA COLLABORATION
Students in Mrs. Mitchell's Honors Biology class and Mrs. Lane and Dr. Clementi's Algebra 1 classes teamed up to examine exponential growth over the past two weeks. Students took swabs and then let the bacteria grow on agar plates in the lab. Each day, they examined the plates and counted the bacteria. Once data collection concluded, students created a t-chart, and used the calculator to generate an exponential model and graphed the data.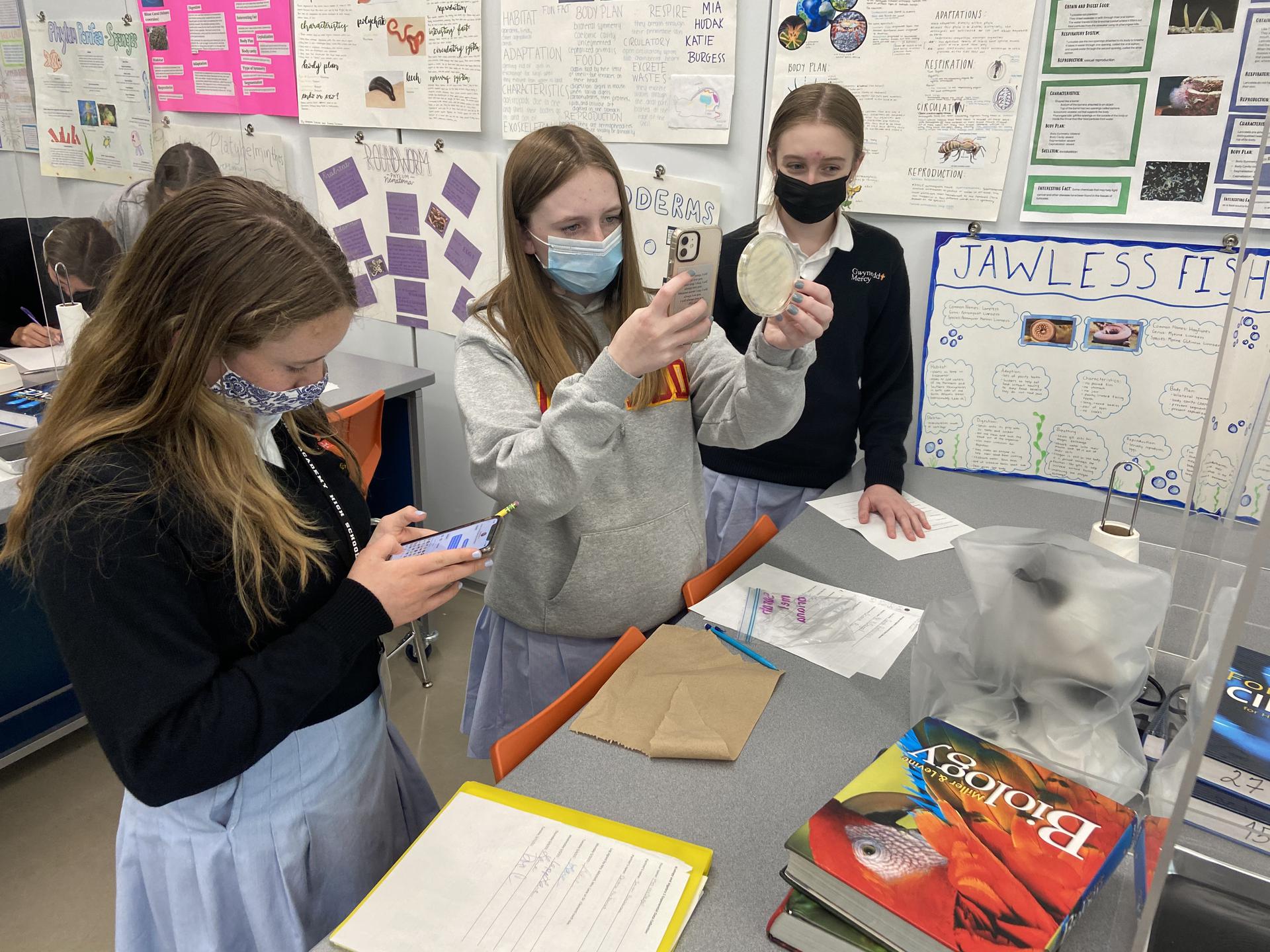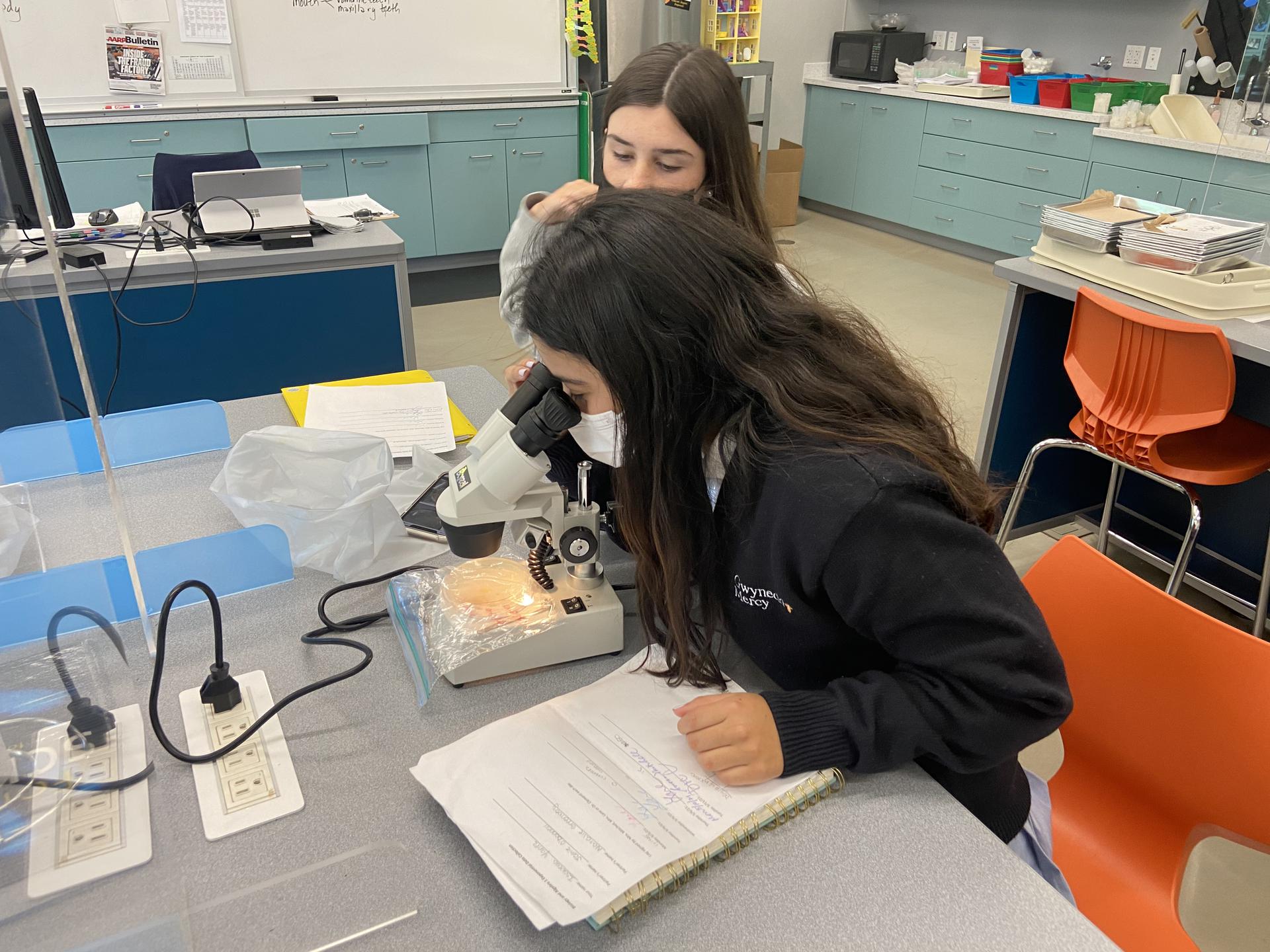 Students in Mrs. Naucodie's have been working on their balsa wood bridges. Soon they'll be testing their bridges under a load.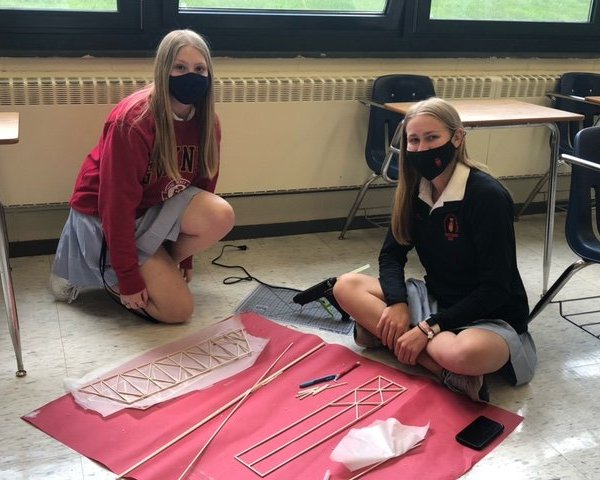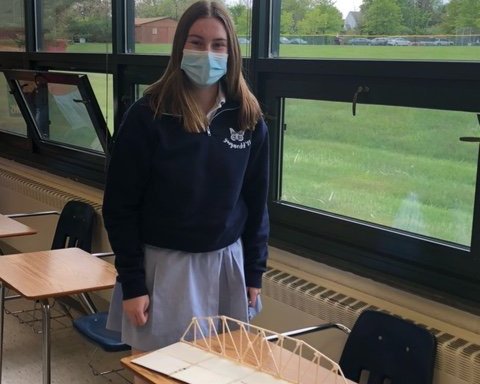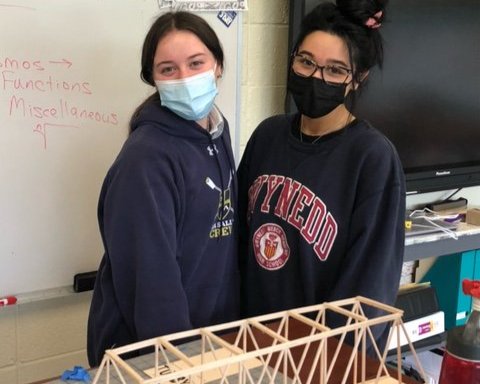 On May 12, the students in Mrs. Cimorelli's Honors Spanish II course spent time acting as restaurateurs and customers. Students were tasked to create a restaurant in a Spanish speaking region, city, country, or territory. They had to describe what the restaurant was like and create a menu. Students then took turns using their Spanish language skills acting as restaurateurs and customers. While acting as restaurateurs, students presented their menus, described their restaurants, and served their customer. While acting as customers, students took notes about the restaurant's food, service, overall atmosphere, and other information, which they will use to write a Yelp! review of their experience. The class enjoyed using their language skills in a real-life context. Many even brought props, costumes, and background music to enhance their customers' "dining experience!"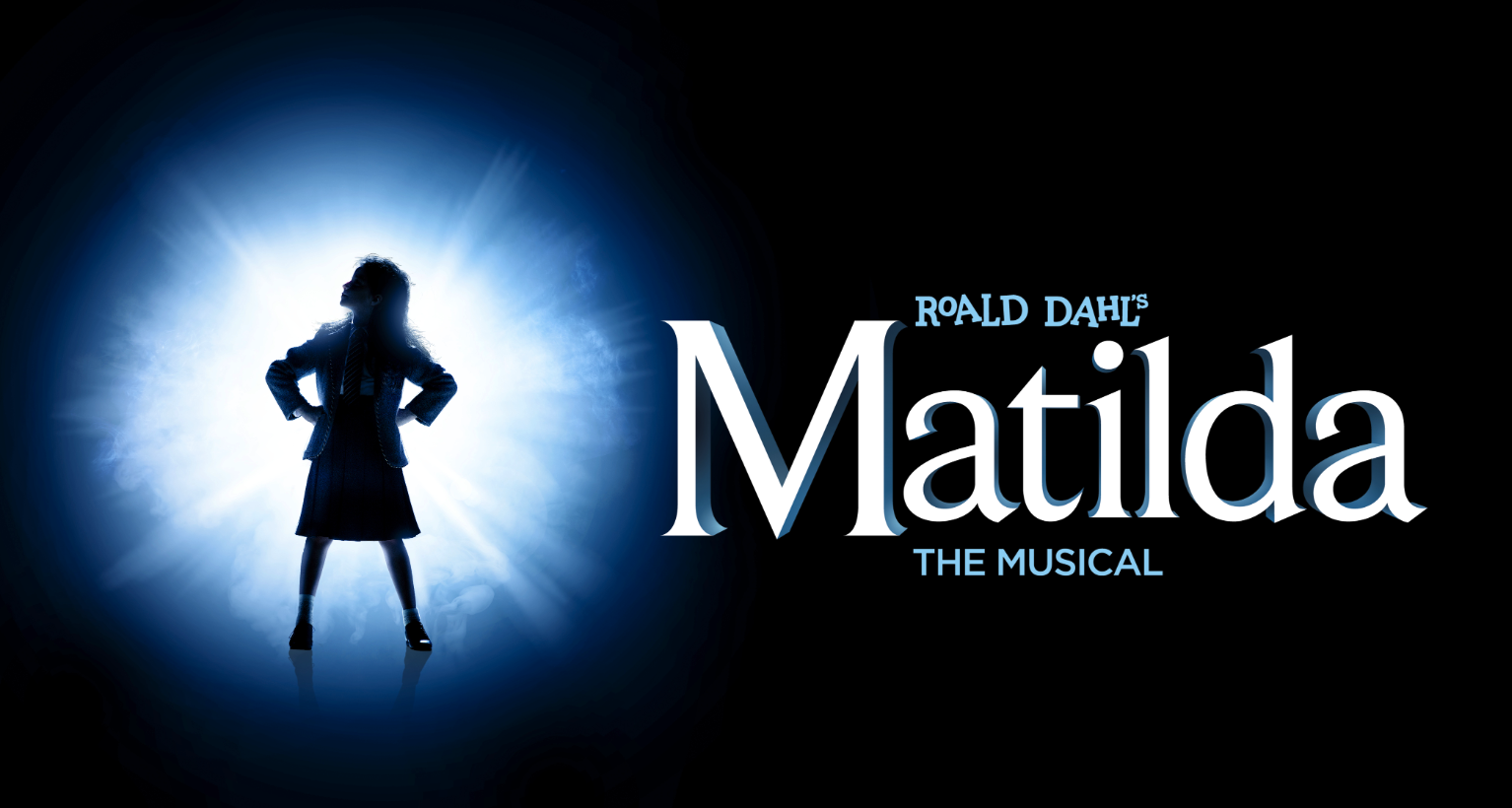 The Gwynedd Mercy Musical Theatre Fall 2021 show will be MATILDA the Musical. Preliminary auditions will be by video and should include a 1 minute video introducing yourself and singing a song of your choosing. Videos are due by July 22, 2021. Callbacks will be in person in August. Videos and questions can be submitted to musical@gmahs.org.

TWO Upcoming Father Daughter Outings
Phillies Game - Tuesday, May 18, Game Time is 7:05pm vs Miami Marlins.
We will be meeting to tailgate prior to the game. Tickets are $22 per person. Once you register, please send your check into school to the attention of Jeannine Hartz/Advancement Office/Phillies. Please RSVP as soon as possible in case we need to try to get additional tickets.
Game Night - Wednesday, May 26 at Gwynedd from 6pm-8:00pm.
We will be hosting this father daughter night in the event tent in front of the school. We will be playing games like Giant Jenga, Cornhole, Connect Four, and many more games along with food and drinks. Please use the Sign Up Genius below to sign up. Once you register, please send your check into school to the attention of Jeannine Hartz/Advancement Office/Game Night. Ticket price is $15 a family. For food preparations, please RSVP on the Sign Up Genius by Thursday, May 20.

The Class of 2021 Senior Mother Daughter Celebration and Alumnae Association Induction is being held on Tuesday, May 25, 2021 at 7PM. The event will take place in the event tent at the front of school. Please RSVP by May 17. Questions can be directed to Mrs. Jeannine Hartz at jhartz@gmahs.org.
All moms/guardians are welcome to join us on Wednesday, May 19 from 6:30 -8pm in the Event Tent for our last social and meeting of the school year. We will have appetizers and cocktails to celebrate our successful 2020 -2021 school year. We look forward to seeing many of you in person!
Softball
05/10 vs. Archbishop Wood: 9-1 (WIN)
05/11 vs. Mount: 6-2 (WIN)
05/13 vs. Villa Maria: 8-1 (WIN)
Lacrosse
*05/11 vs. Mount: 6-5 (WIN) *JV
Continue to follow @gmahsathletics on Instagram for highlights and live updates!
SOFTBALL MAKES GMA HISTORY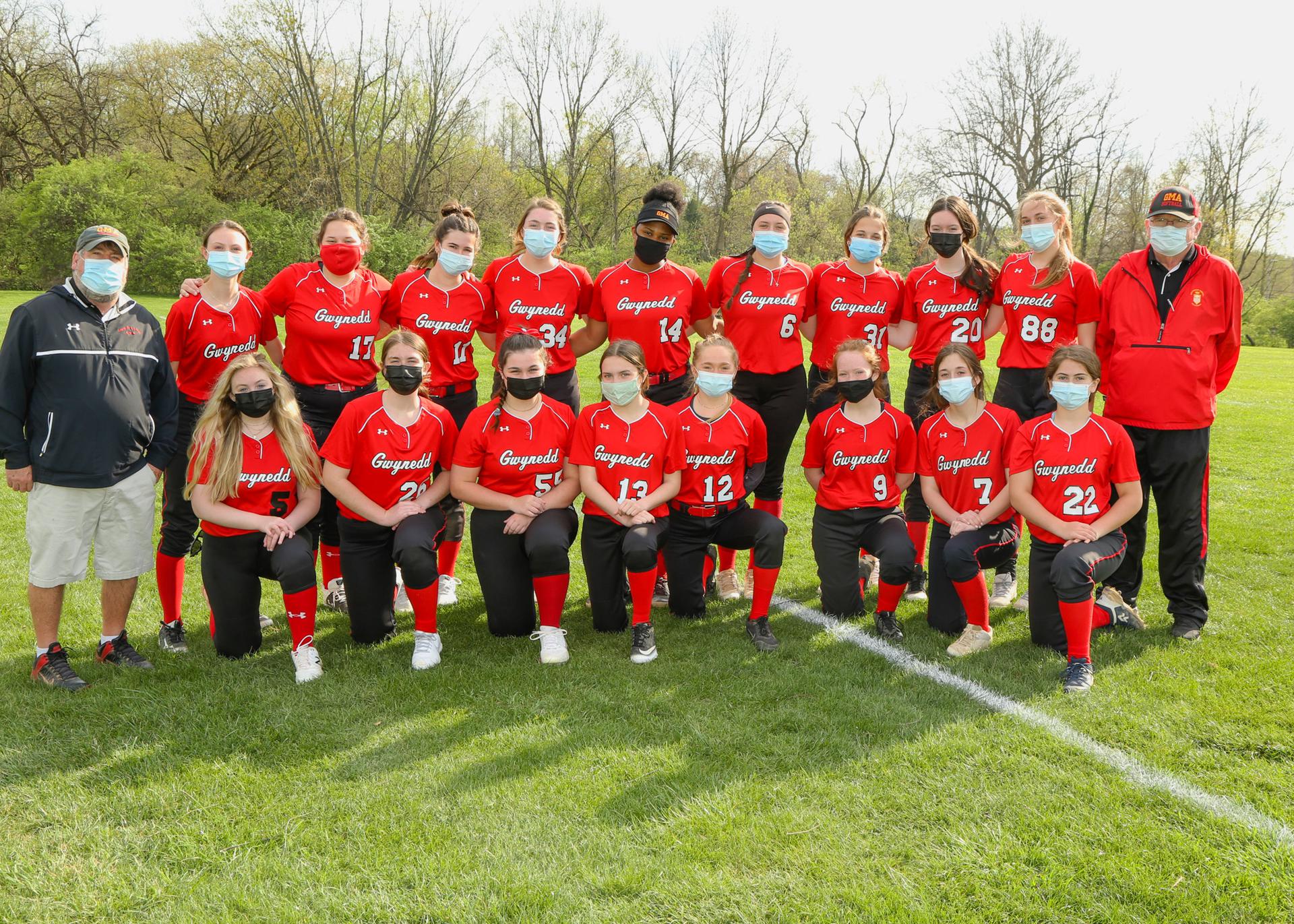 After their 8-1 win over Villa Maria on Thursday, May 13, the 2021 Softball team captured the AACA league title for the first time in Gwynedd Mercy history!
Are you interested in rowing at Gwynedd Mercy Academy?
The "Learn to Row" Program is just around the corner!
Location: Gwynedd Mercy Academy High School
Dates: 8/11, 8/12, 8/18, 8/19, 8/25 & 8/26
Time: 5:00 to 6:30pm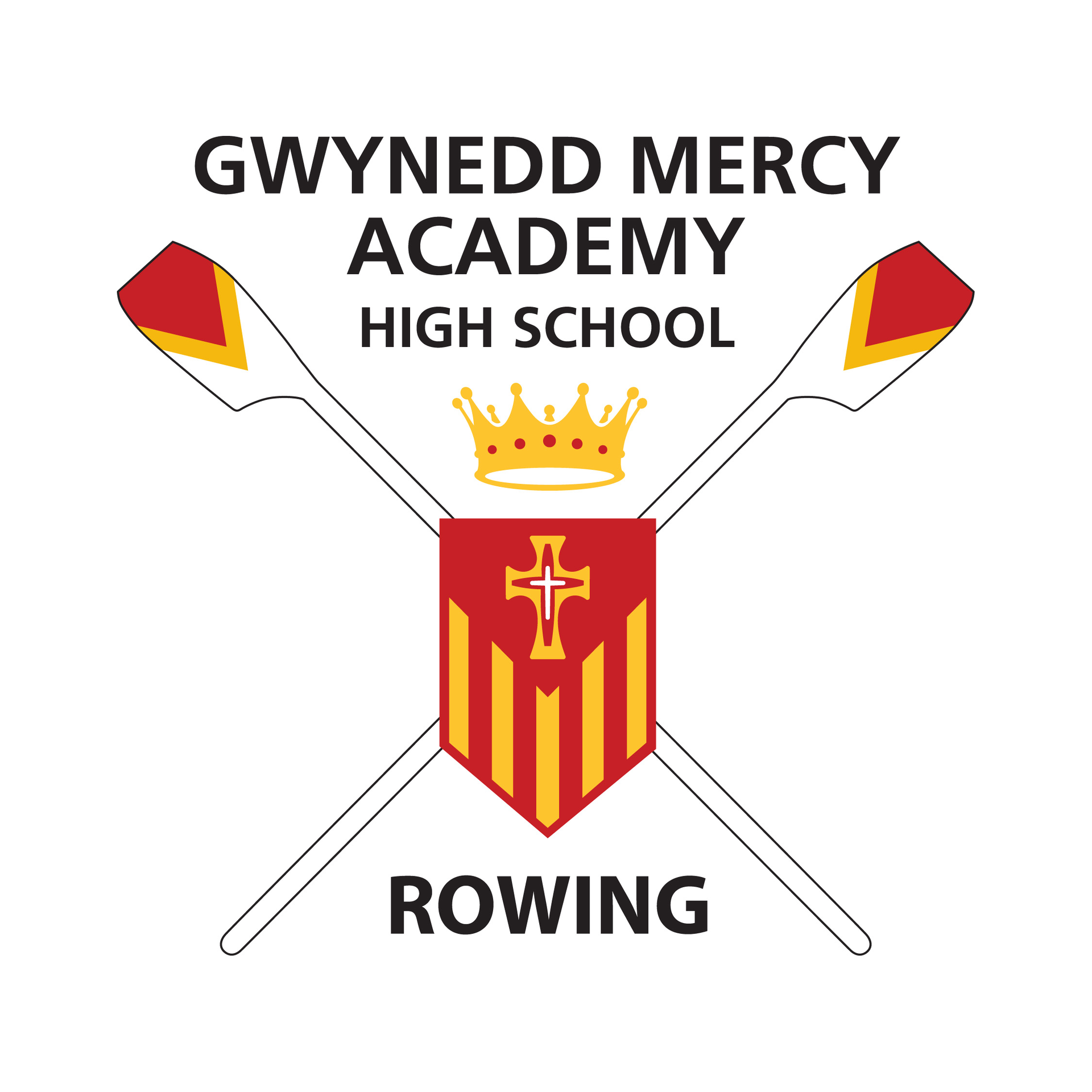 No experience in rowing is necessary and is open to incoming freshmen, transfer, and current students.
Please email Coach Hagan with your name and class year if interested. Questions can also be sent to crew@gmahs.org.

May is Asian American Pacific Islander (AAPI) Heritage Month!
In 1977, the United States Congress, through a series of 5 resolutions, designated one week in May as Asian American Pacific Islander Week. In 1990, during the George H.W. Bush administration, AAPI Heritage Week became AAPI Heritage Month. The purpose of AAPI Heritage Month is to bring awareness to the contributions, accomplishments, and experiences of members of the AAPI community.
To celebrate AAPI Heritage Month, students will be participating in activities beginning the week of May 17th. In addition to viewing bulletin boards showcasing notable Asian and Pacific Americans, students will participate in trivia games pertaining to AAPI history and engage in student centered discussions about current events impacting members of the AAPI community. Special thanks to Gwynedd's Diversity Club for coordinating and sponsoring many of our activities.
To learn more about the history, culture and lived experiences of Asian Americans and Pacific Islanders, PBS is currently airing a docuseries titled "Asian Americans" which "explores the impact of Asian Americans, the fastest growing population in the U.S., on the country's past, present and future, told through individuals and personal histories". You can access the docuseries here: ASIAN AMERICANS PBS DOCUSERIES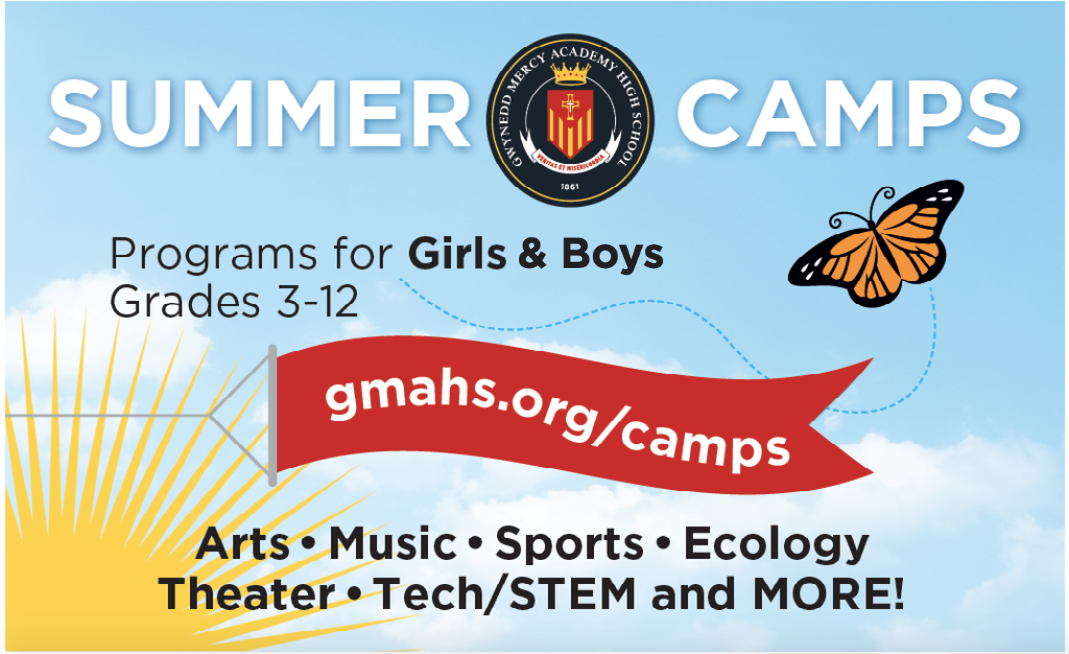 SHE IS THE FUTURE.
©2021 Gwynedd Mercy Academy High School
1345 Sumneytown Pike, PO Box 902
Gwynedd Valley, PA 19437